How can you maintain your lawn this fall? Clean up your leaves and mow your grass regularly.
Yes, it's definitely more motivating to take care of your lawn in those warm, relaxing summer months with the kids playing in the backyard and hosting those fun, tasty BBQ's. However, did you know that in order to keep a healthier, longer lasting yard it is essential to maintain it year-round? That includes the fall!
H. Broer Equipment Sales & Service Inc. can give your lawn a new lease on life this fall. You can find yourself a nice deal at our store to get you started on those fall projects before it's too late.

As much as they can be fun for the kids, fallen tree leaves, when left for an extended period of time can actually damage your yard. According to Times Union, tree leaves can block out sunlight, reducing water evaporation which then weakens your grass.
HBI offers you several selections of Makita leaf blowers to get those leaves off your yard and on the street in no time! Each product offers:
Variable speed control

Anti-static design which prevents the buildup of static electricity

Easy conversion setting to vacuum

Ergonomic soft rubber grip for comfortable operation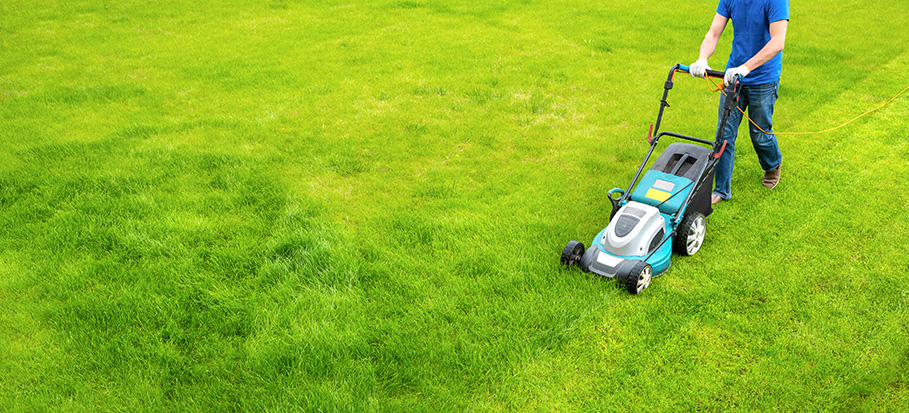 Regular mowing of your lawn before that first snowfall keeps your lawn strong and healthy, preparing it for the cold temperatures which last from late fall through winter and early spring.
HBI has a wide selection of lawn mowers and equipment from trusted brand names such as Columbia, Mikita, and Troy-Bilt to get that job done too.
A Columbia lawn mower is a solid option when it comes to reliable grass-cutting. Our models are self-propelled and offer flexible side, mulch or rear bag grass discharge options.
Makita cordless lawn mowers are an excellent alternative to gas-powered lawn equipment. The 36 volt battery assures you a powerful performance while remaining environmentally friendly.
When you make a yard equipment purchase with us, you are given the HBI full-service department guarantee that lasts a lifetime. Call us at 519-773-3100 or send us an email at info@hbi.ca to learn more.
So bundle up, stay warm, and get started on your lawn!
Shop online or visit us at our store (730 Talbot St. West Aylmer, ON, Canada N5H 2V1). Be sure to follow us on our Facebook and Instagram pages for more great HBI offers and events!